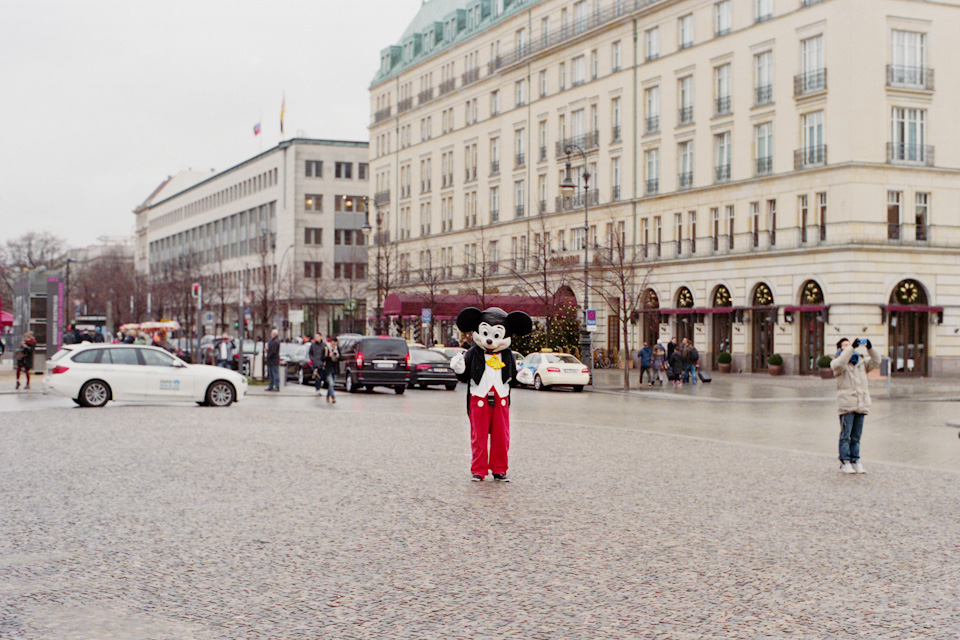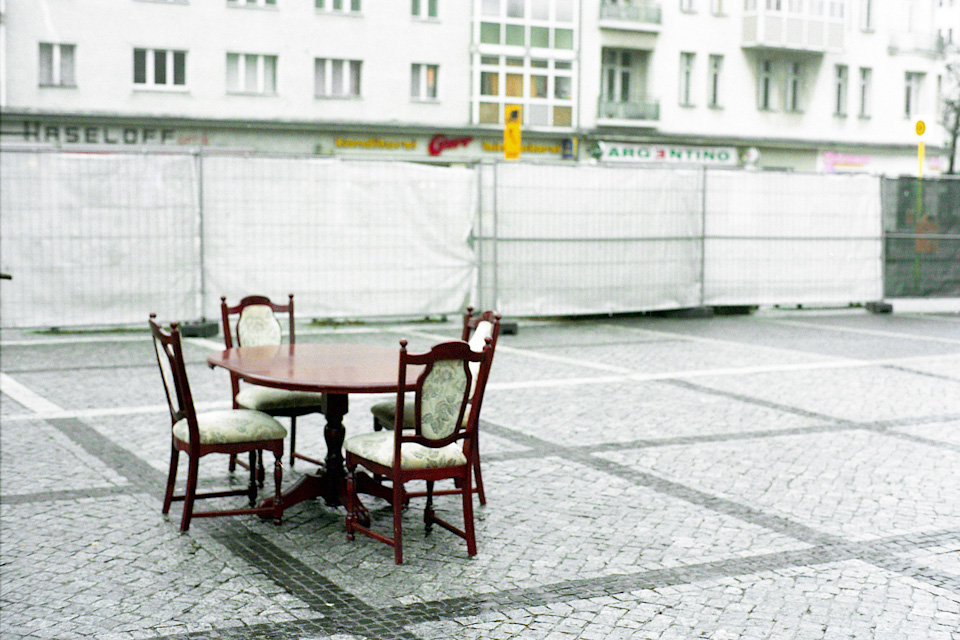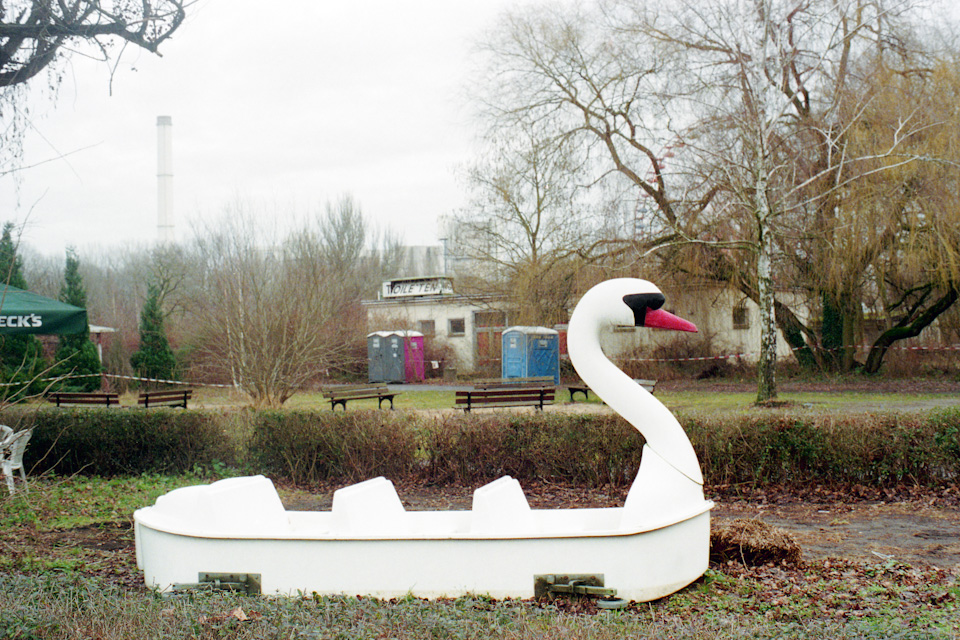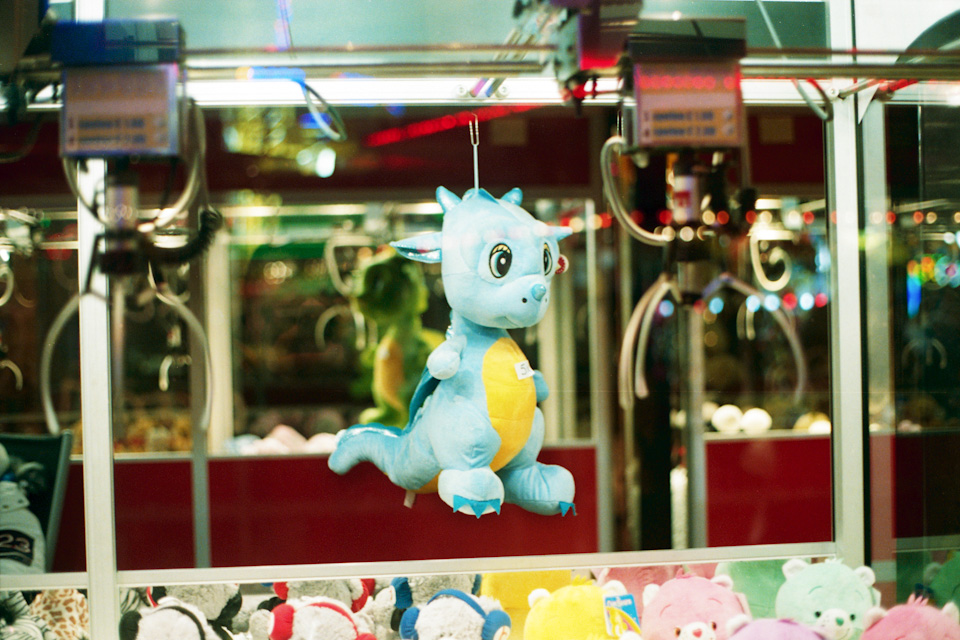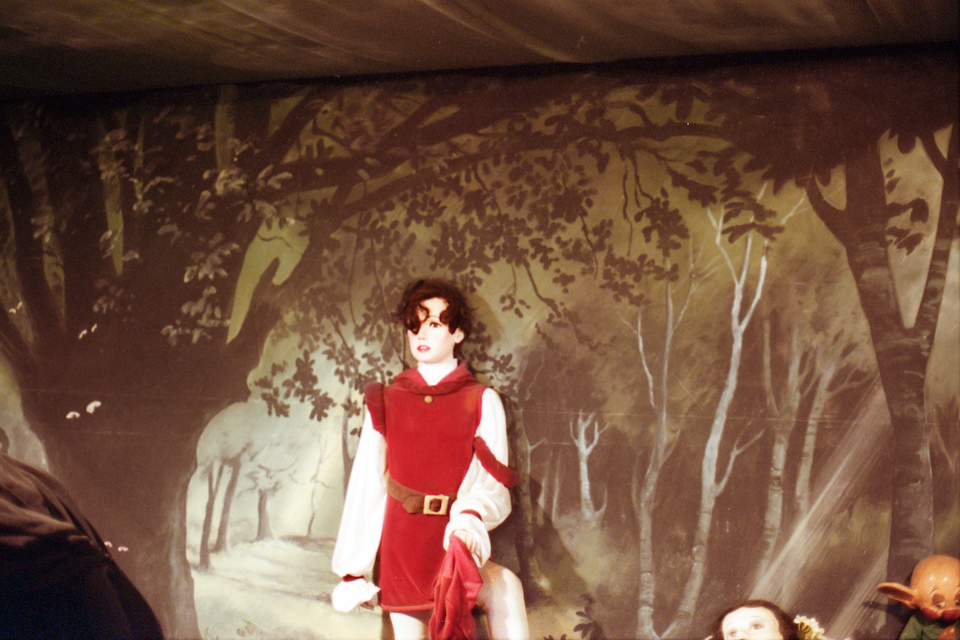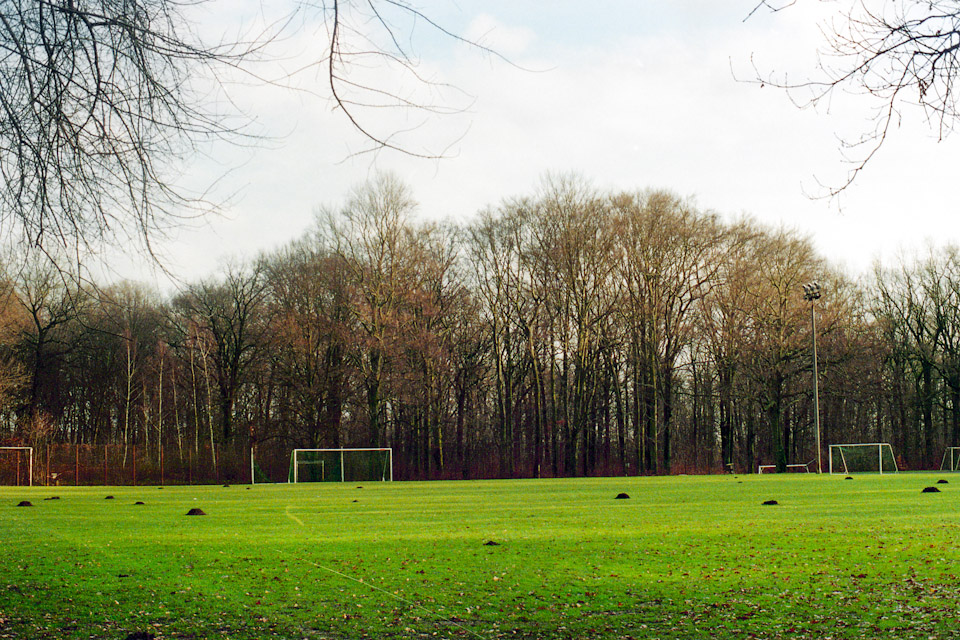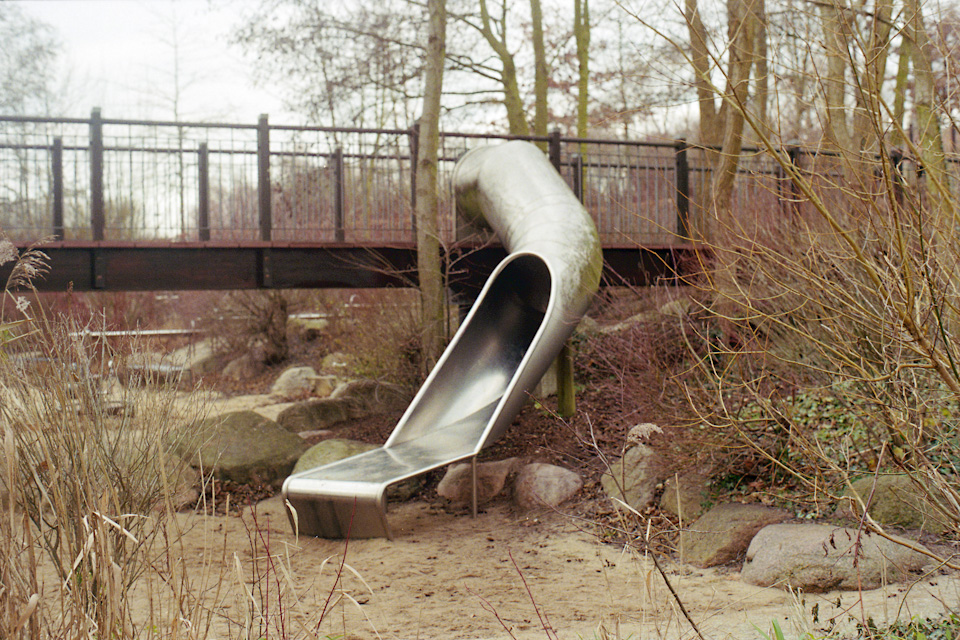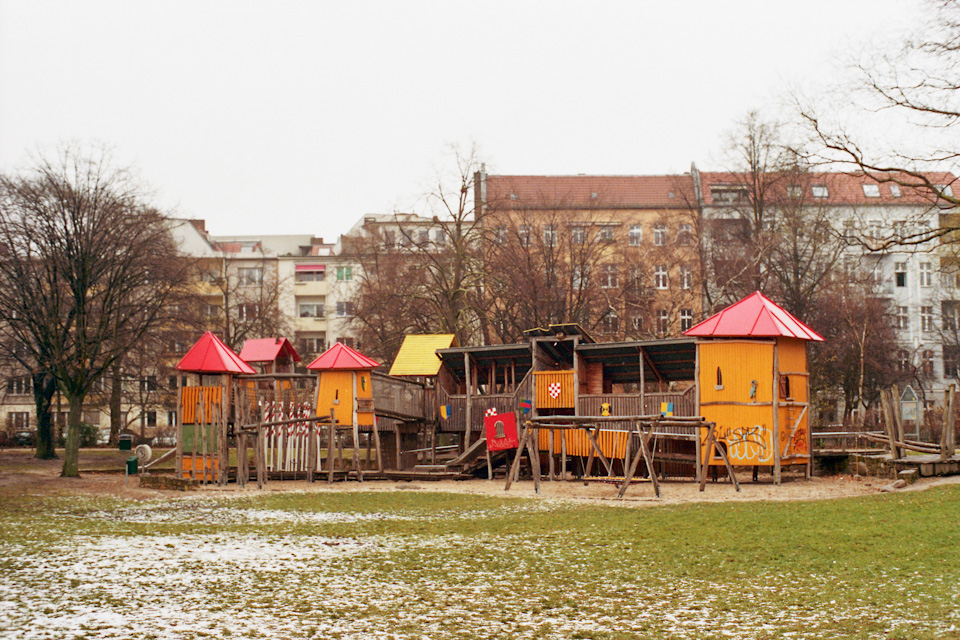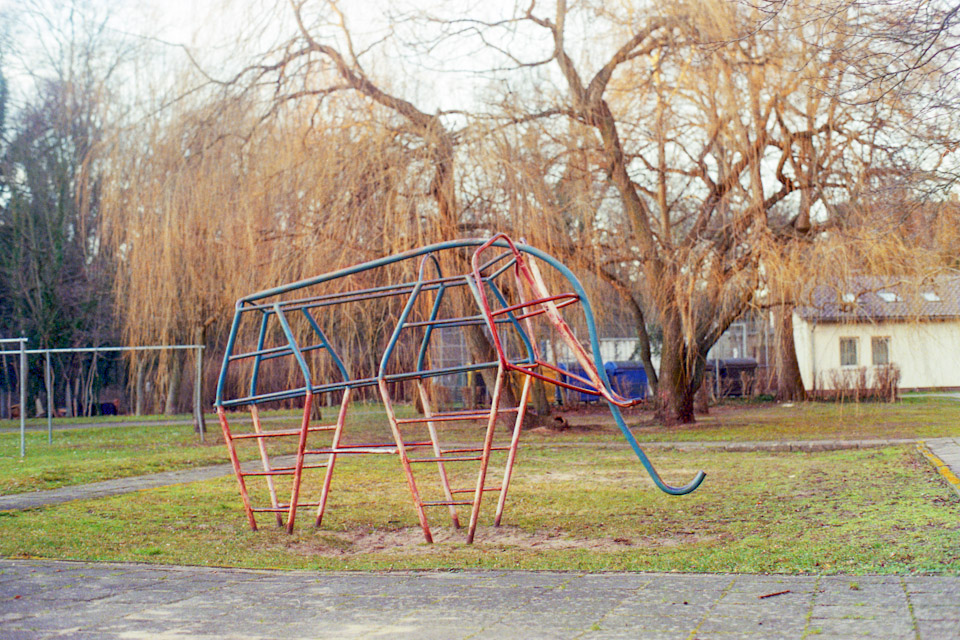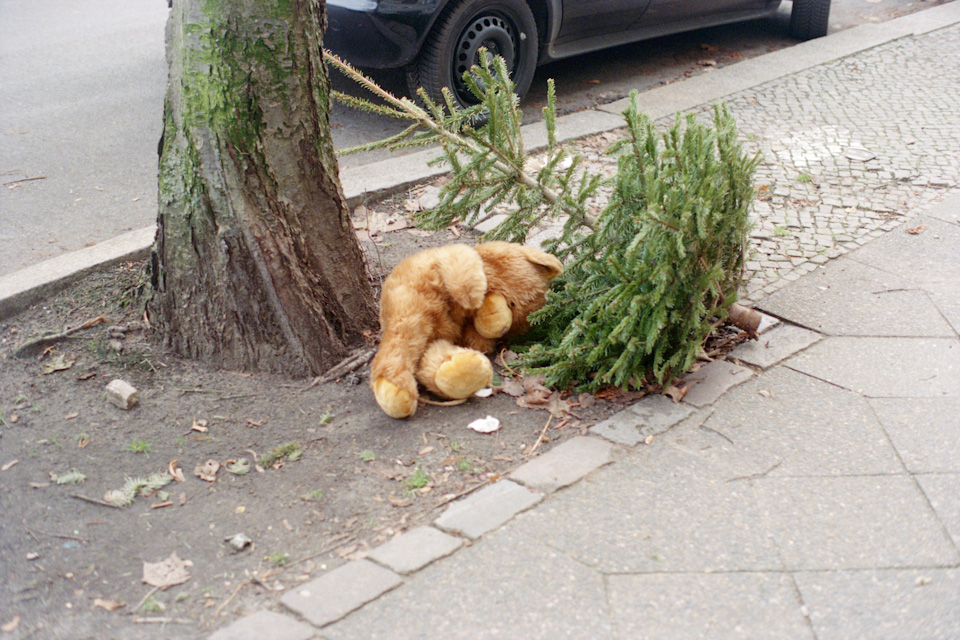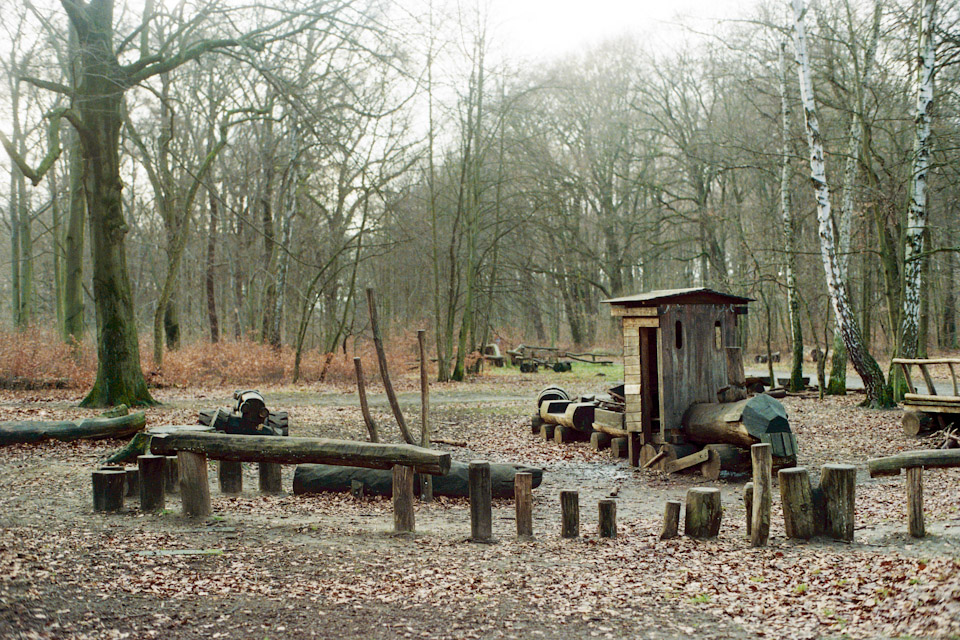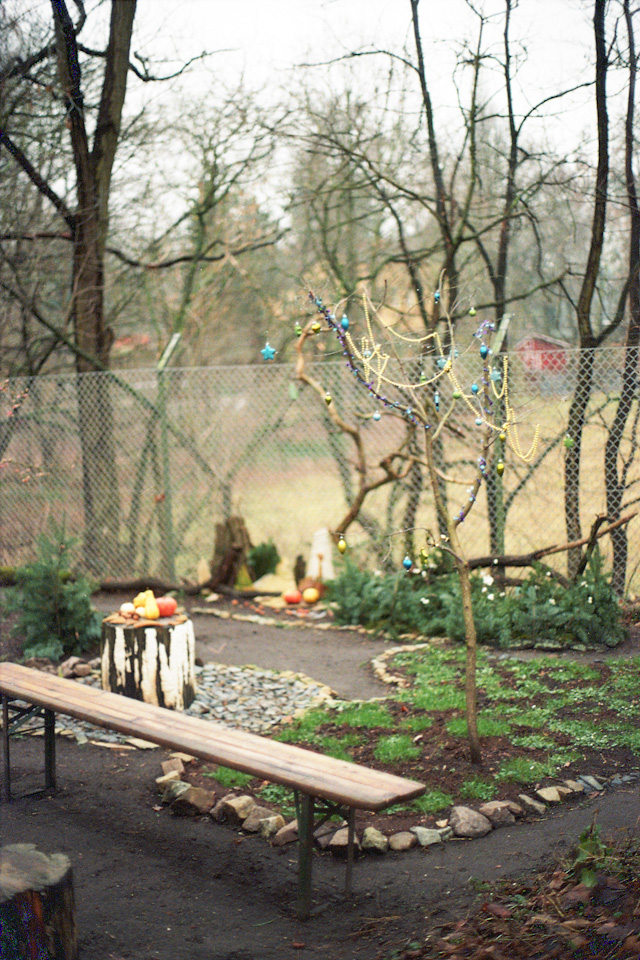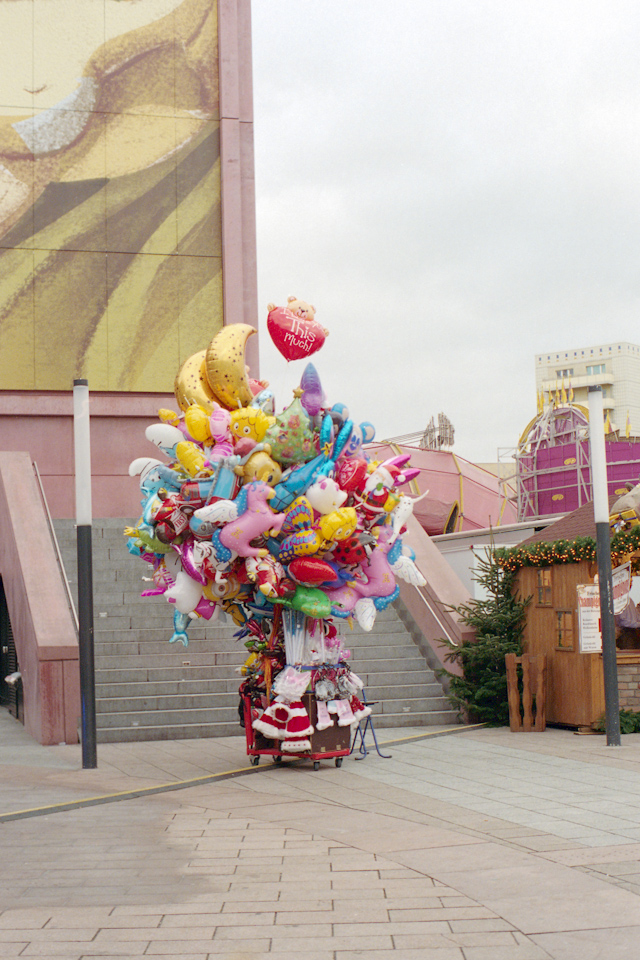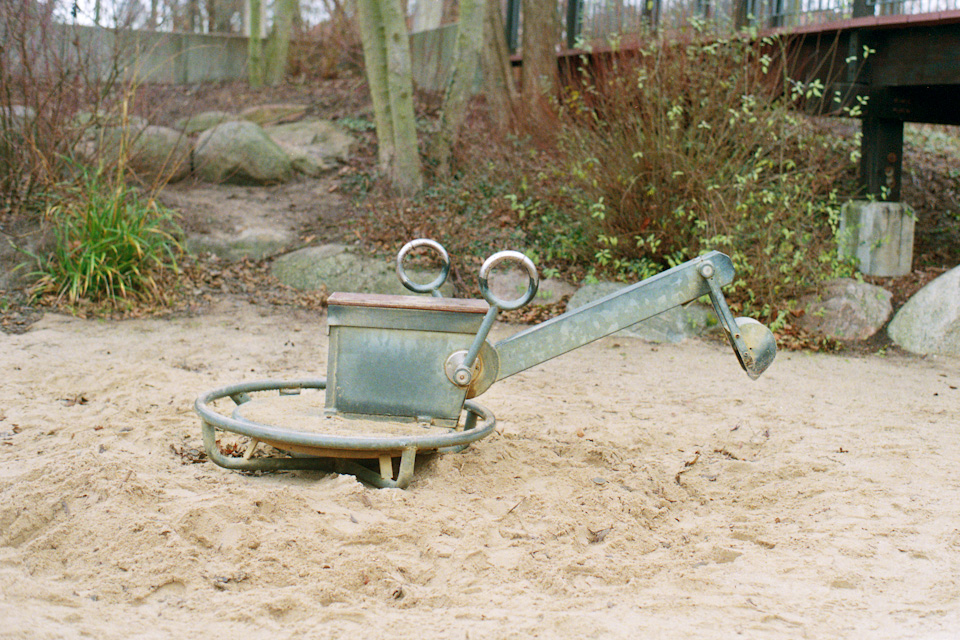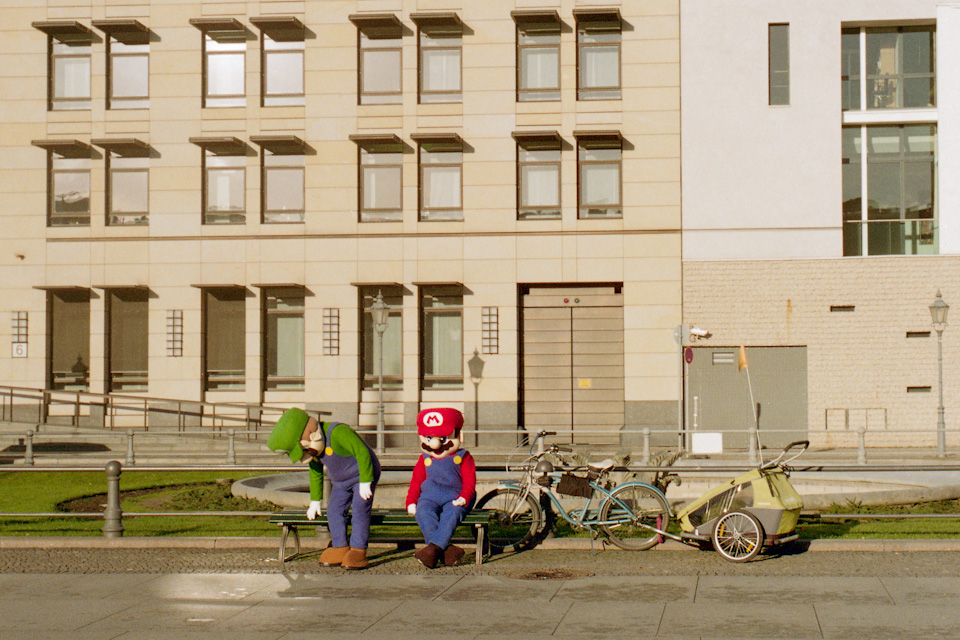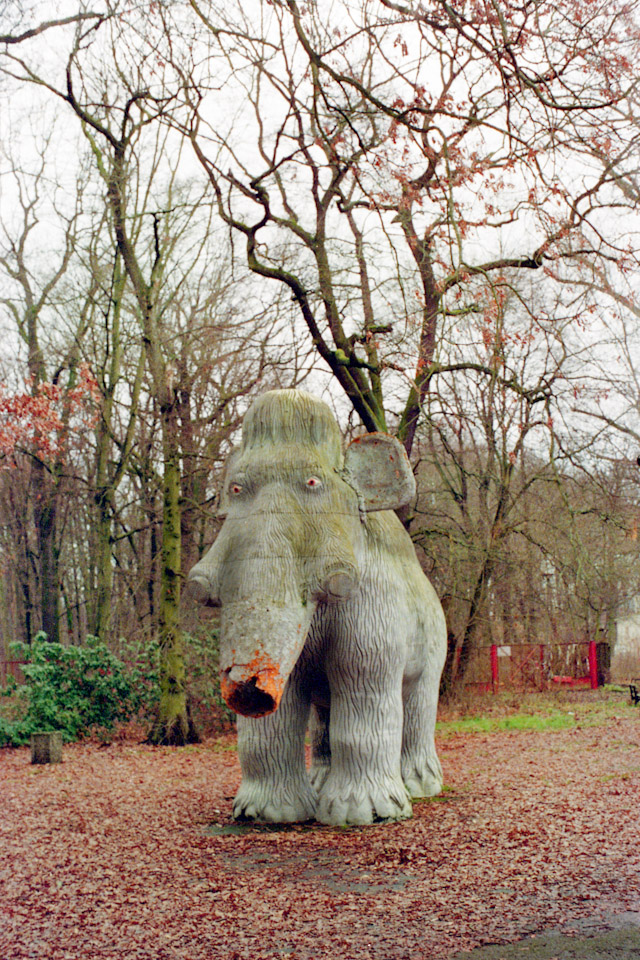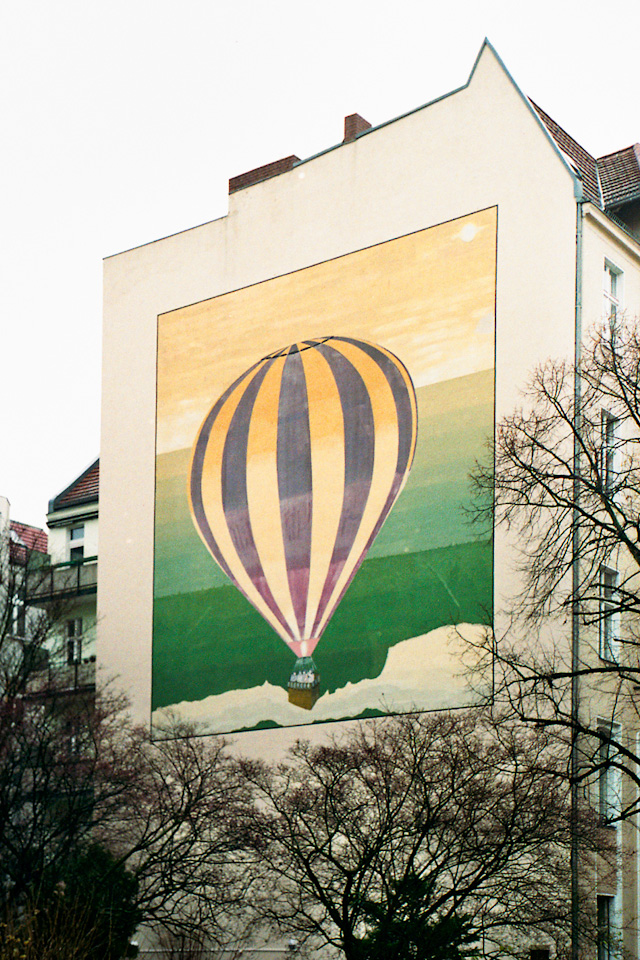 -
Land Swans
A swimming swan in a lake is a symbol of elegance; But what happens when it climbs out to the bank? The royal creature starts to limp from side to side, almost unbalanced and loses its grace at once. You may say a swan outside the water becomes a different creature, he becomes a land swan.
In this series I look for objects and places that were abandoned, that saw better days, days of glory. I try to define the feeling of something no one needs anymore, to give back the neglected objects and spaces some of their necessity.
By using direct photography, I focus on the rejected, crumbled, rust, peeled and pale. In this method I hope to echo the empty spaces that echo only themselves; I am looking for the land swans.