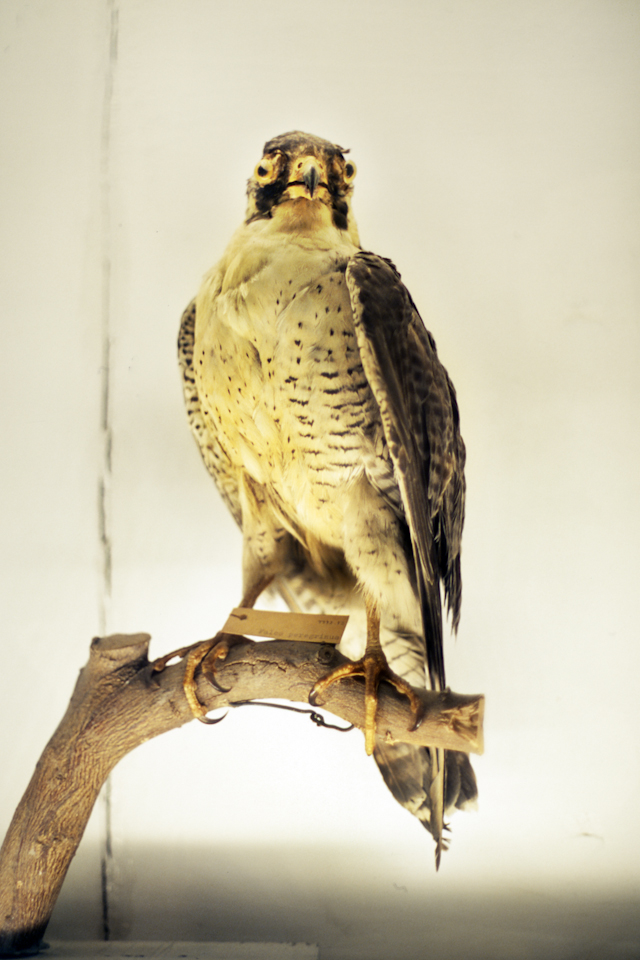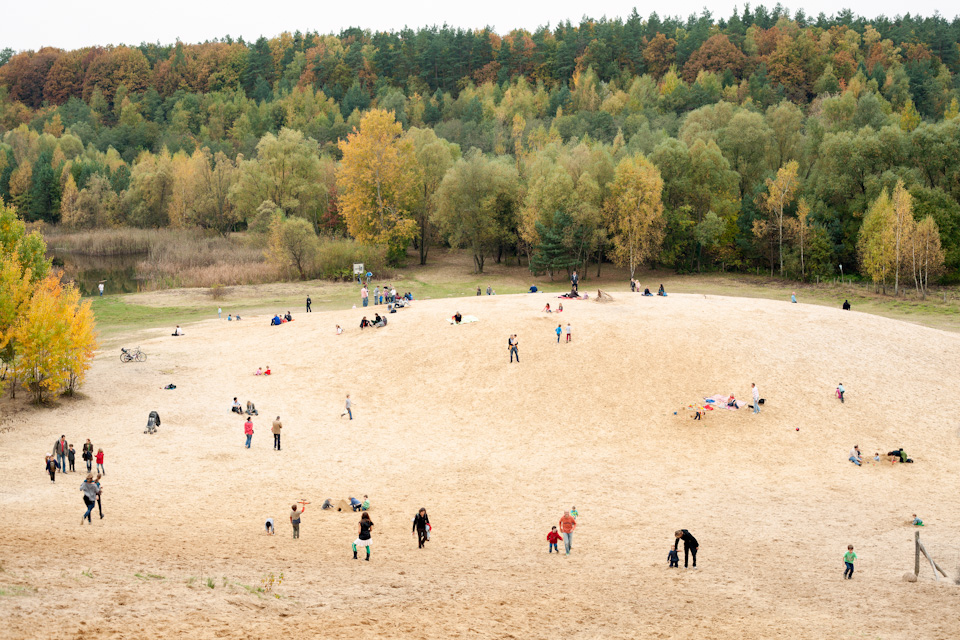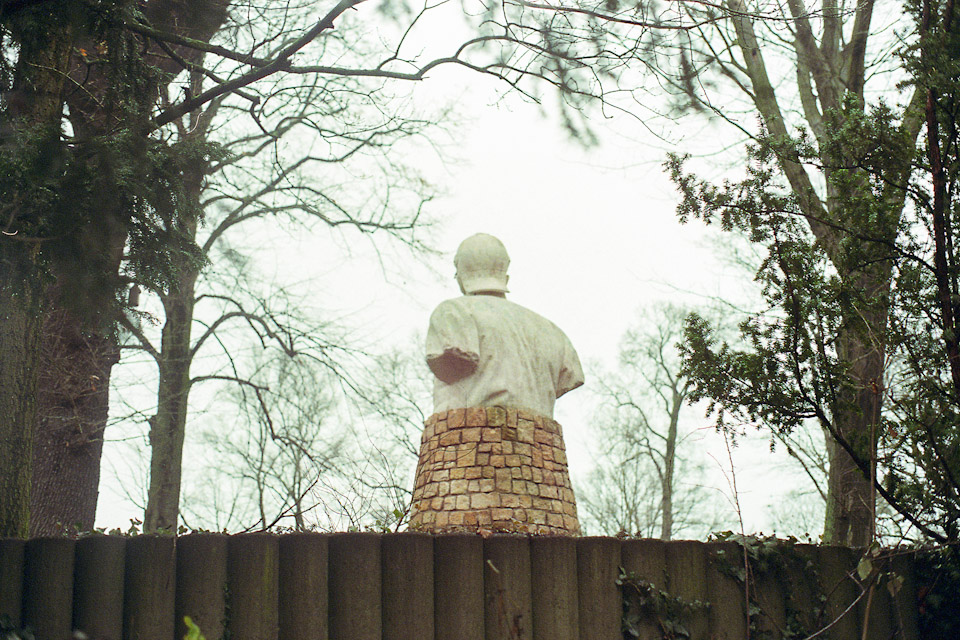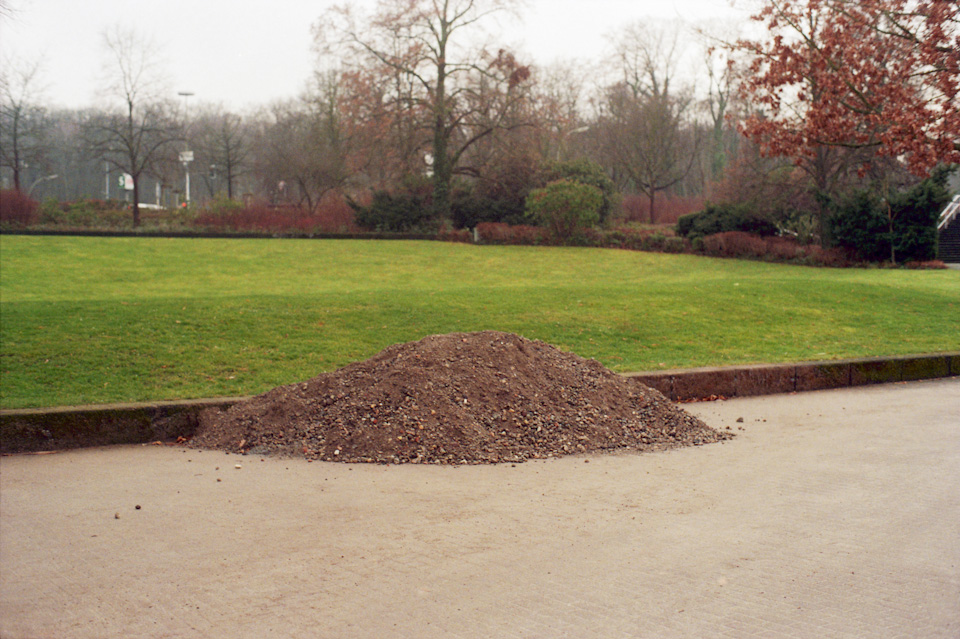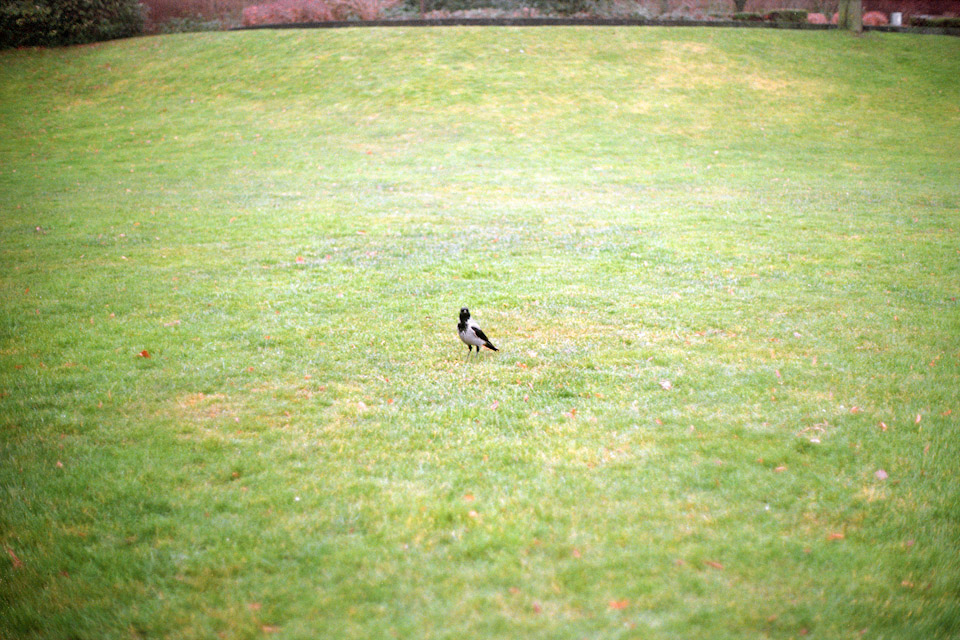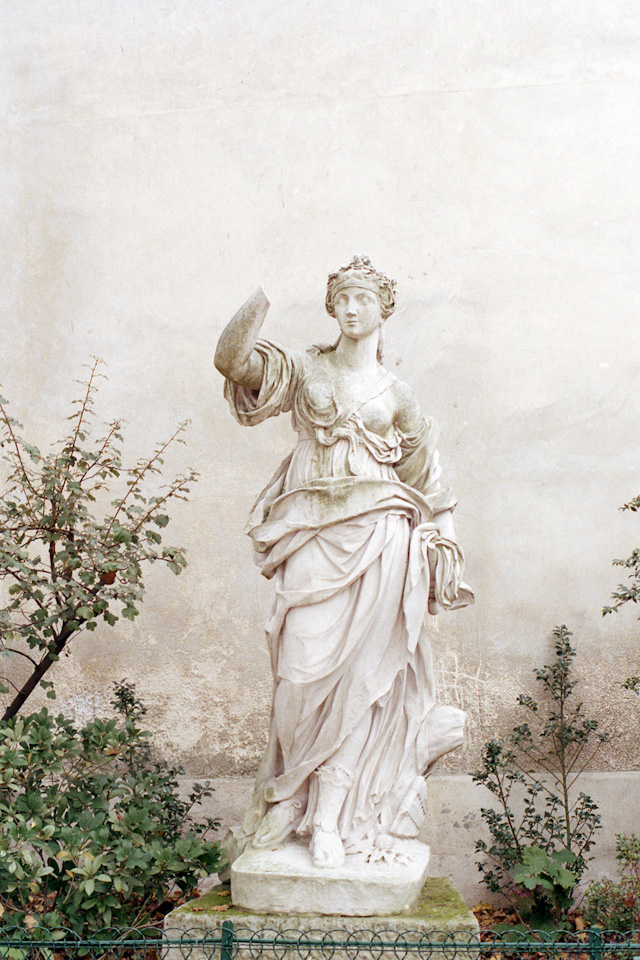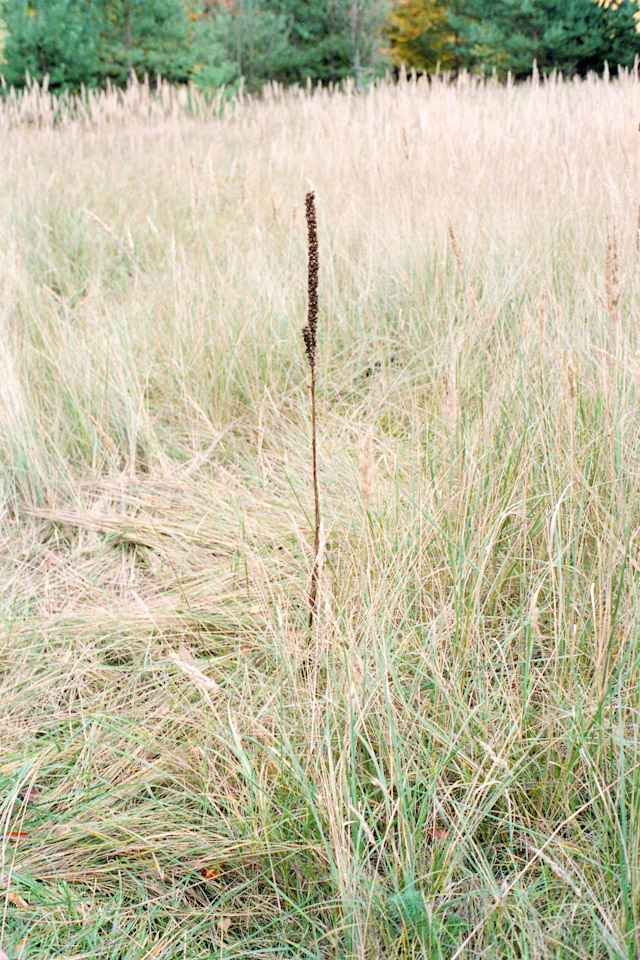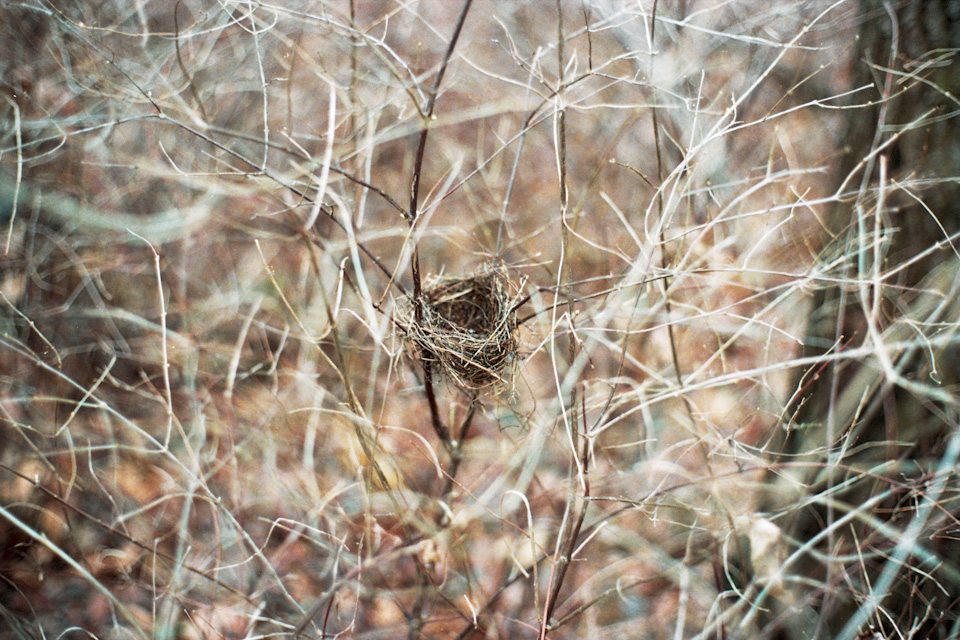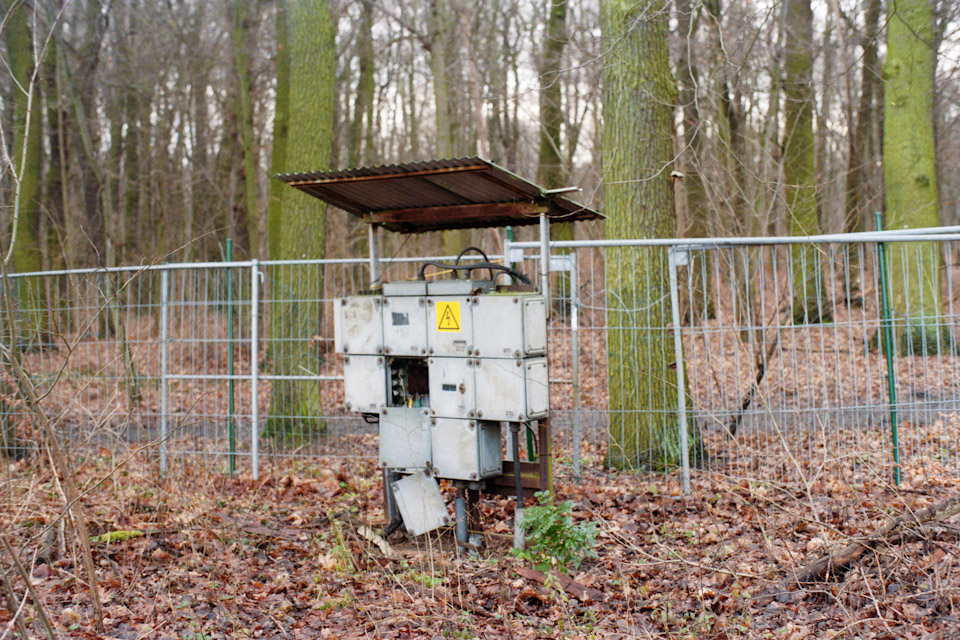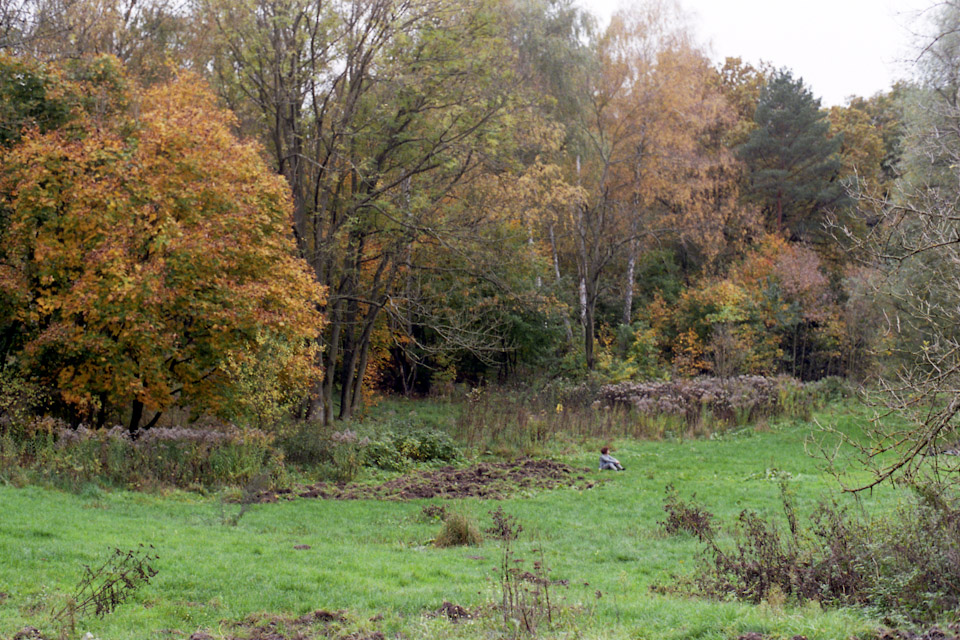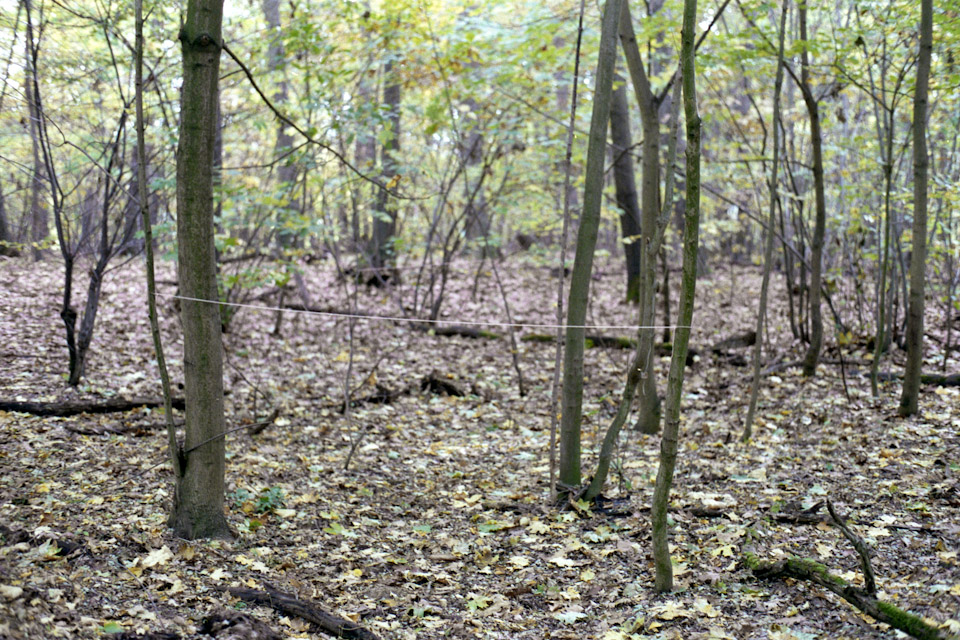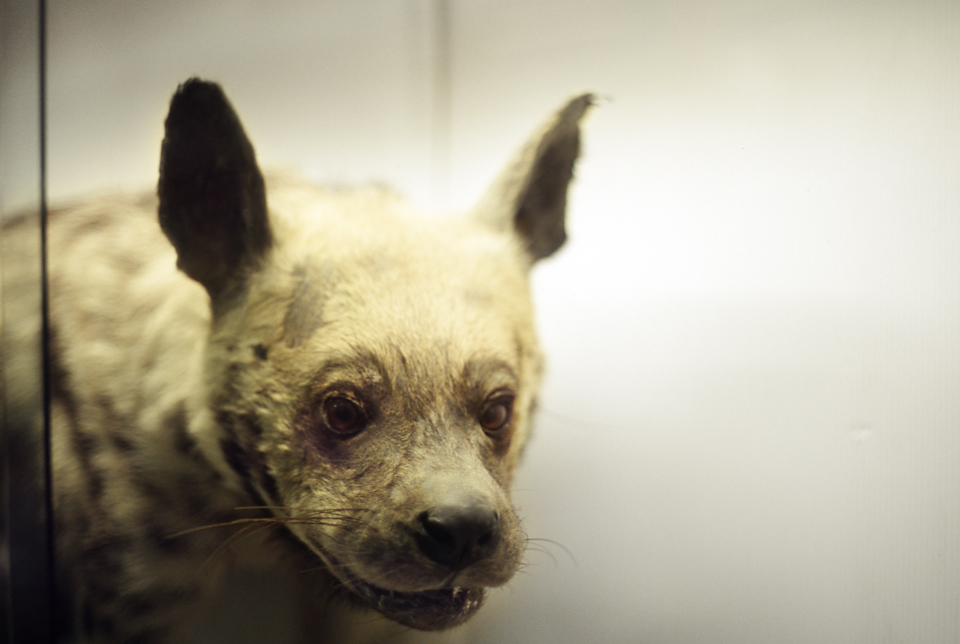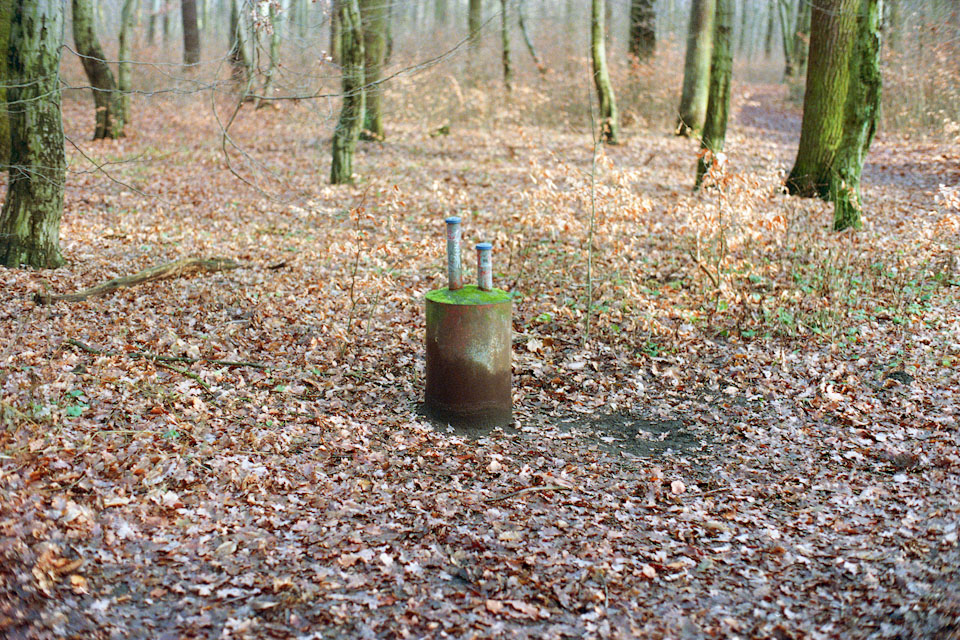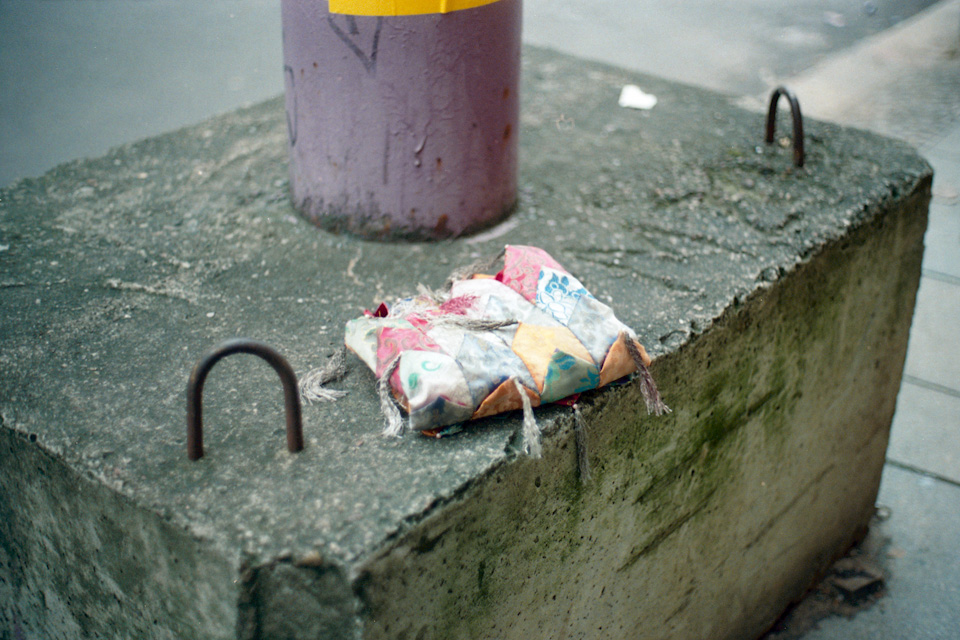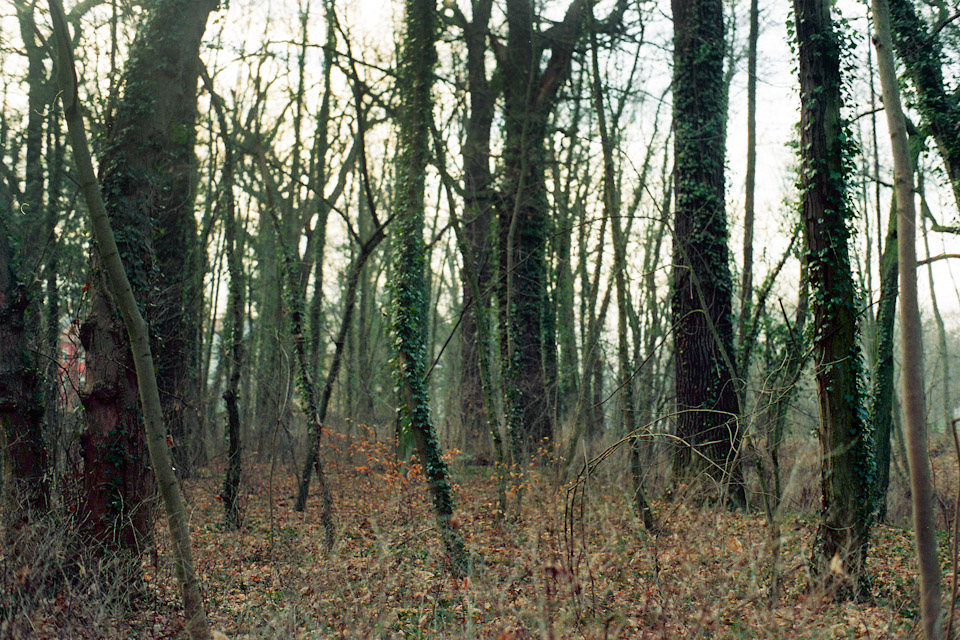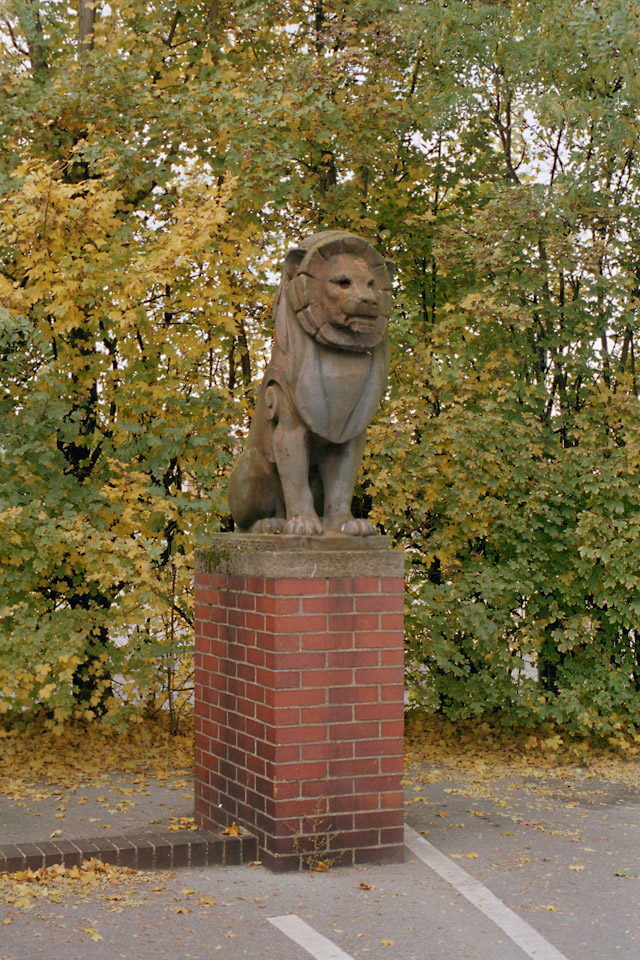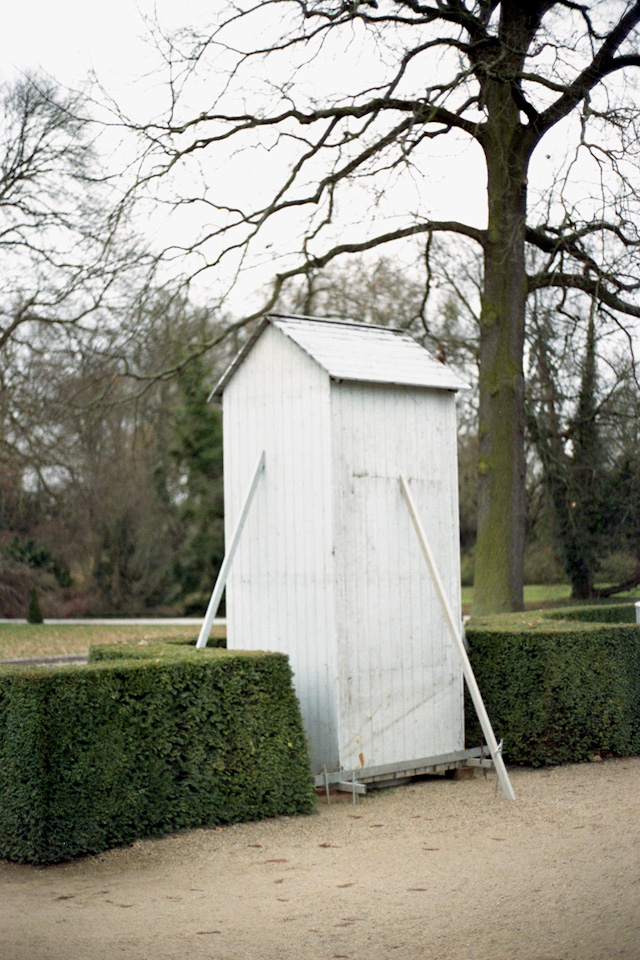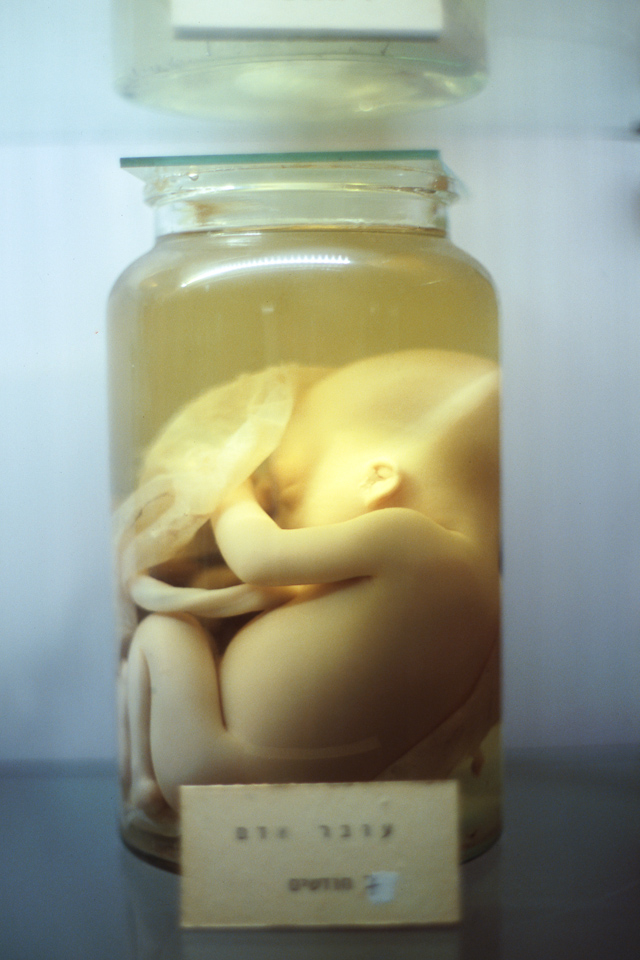 -
Loneliness of a Stuffed Bird
What do you feel? Everything? Nothing? Are you watching or being watched?
What is it that makes us feel like we belong? What defines us as strangers? In this series, I try to find out if we can actually live our life or are we condemned becoming half-alive, or worse, an exhibited object on display.
Here I show a glimpse of my private treasure. What seems a cryptic language is actually a new ethnology, a memory, iconographical symbolism, and introspection – a broken identity.
I try to prove that the world is crumbling and falling apart, and by that to bring it to its end. This way I don't have to be afraid of it or be the only one who sees that.
What would happen if you were a bird? Would you fly away from here? And what would you do if you tried, but a glass door was blocking you?