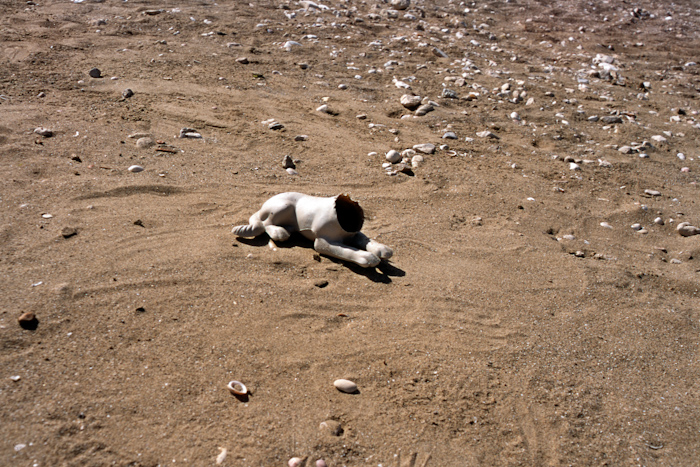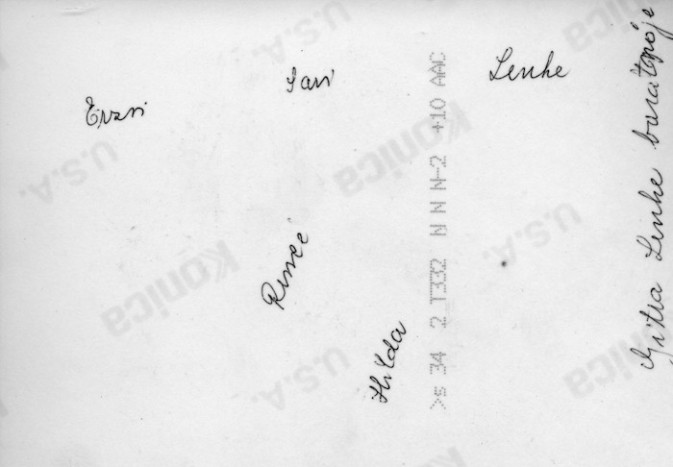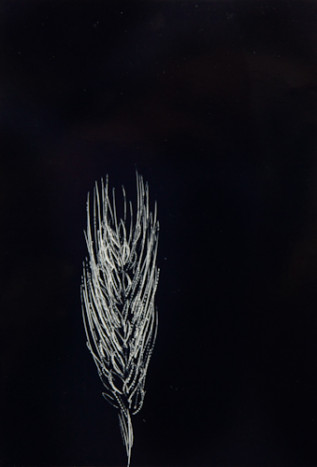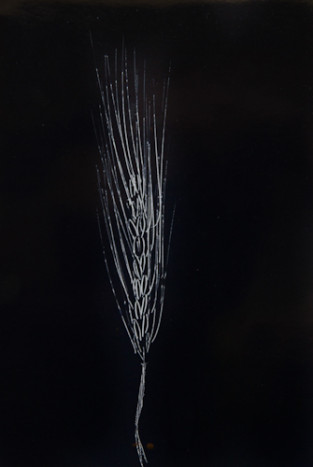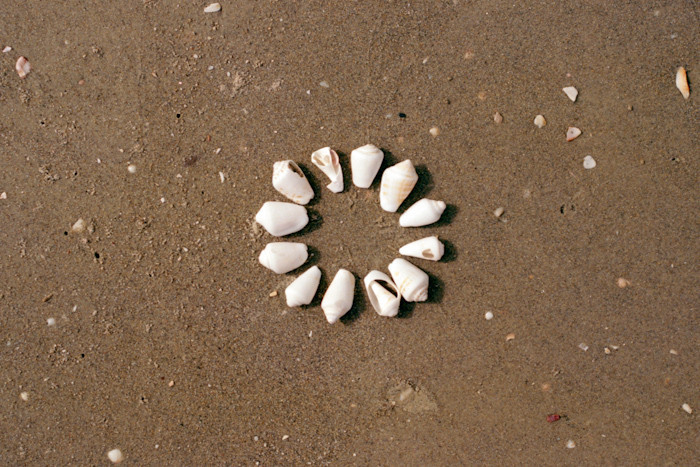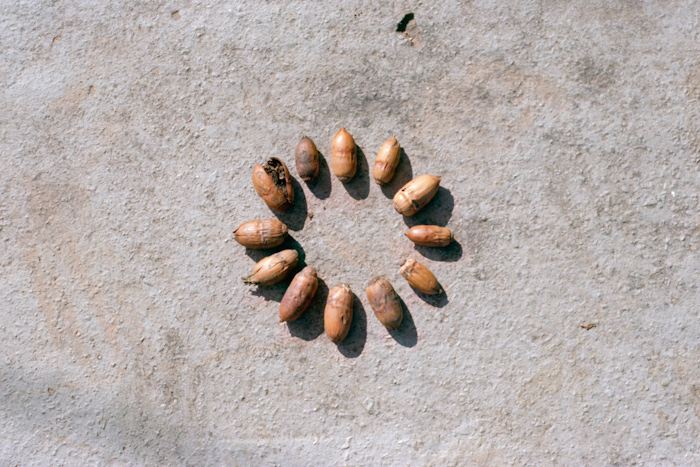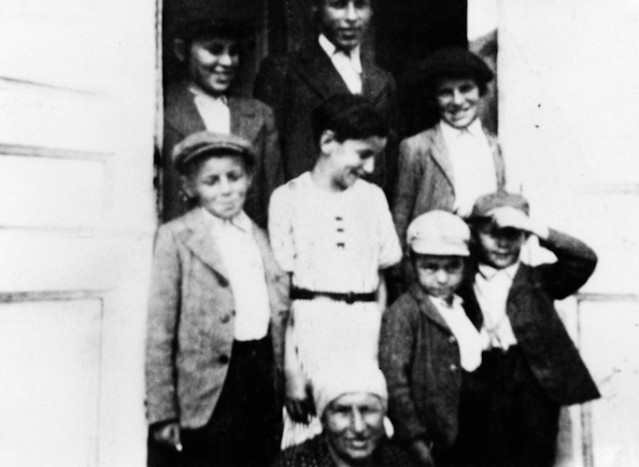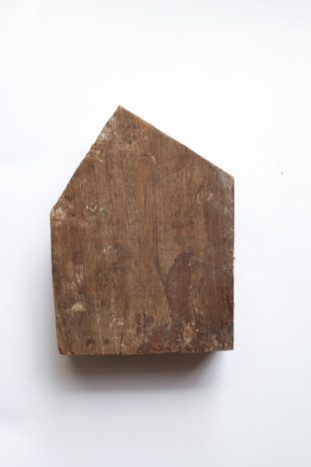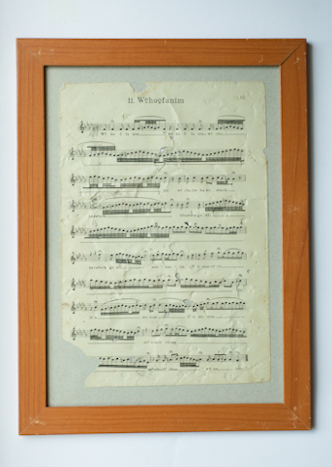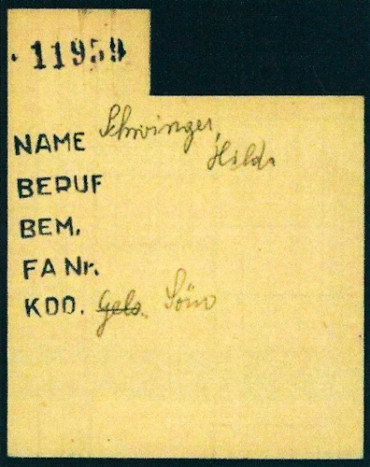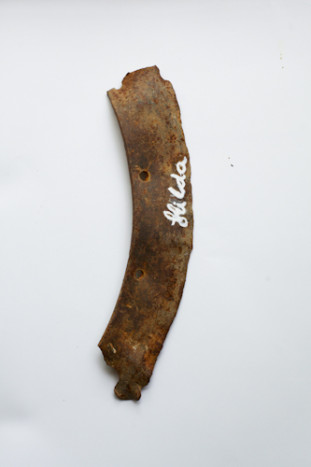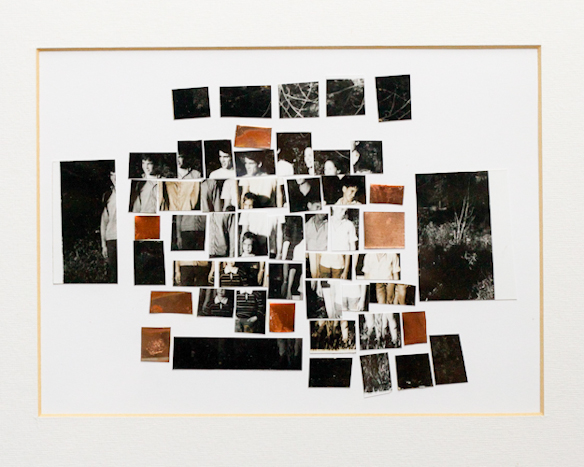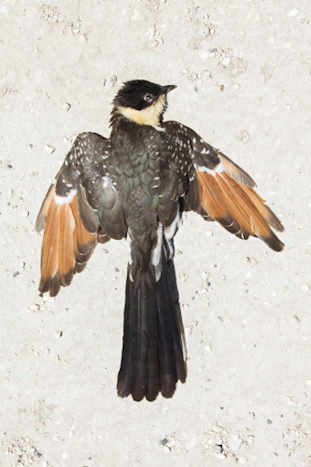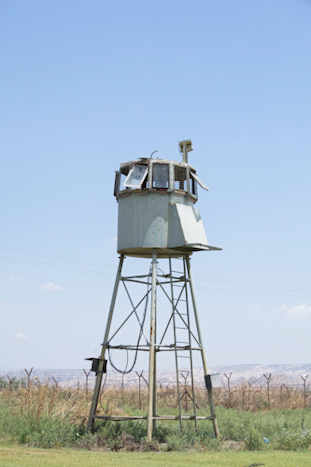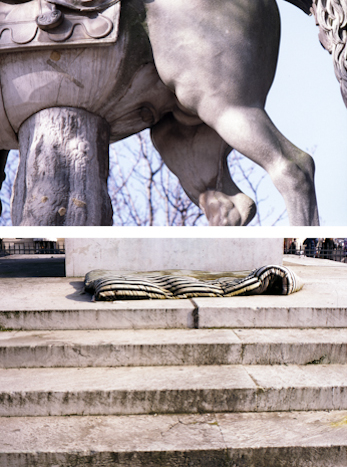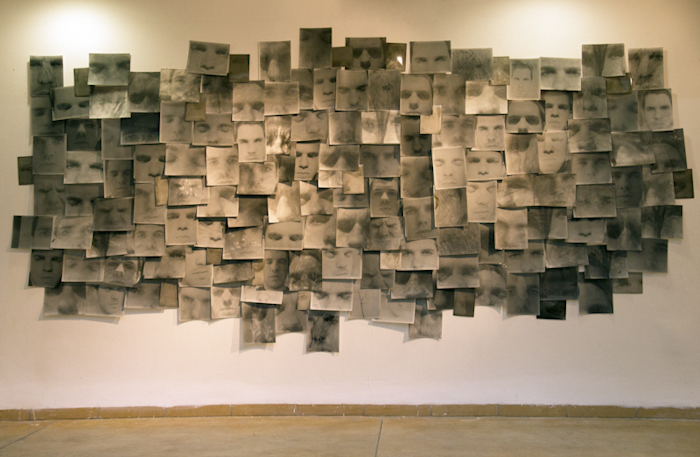 2013
Memory (Savta Hanna)
My grandmother is a Holocaust survivor. I am part of the "Third Generation" of the survivors.
Constant fear of a catastrophe-about-to-happen, and the fear of not leaving traces after I'm gone bother me.
I am searching for methods to preserve and present memory, to verify the existence. I am looking for relics of eternity.