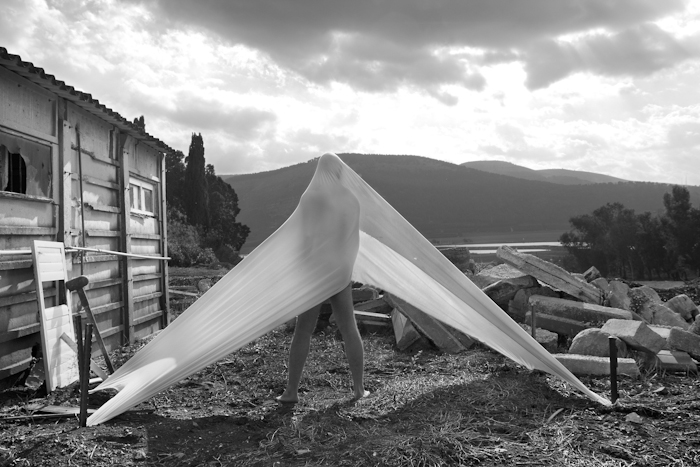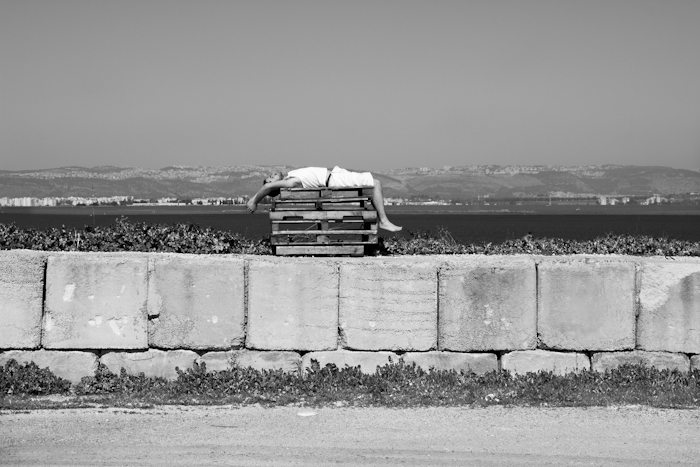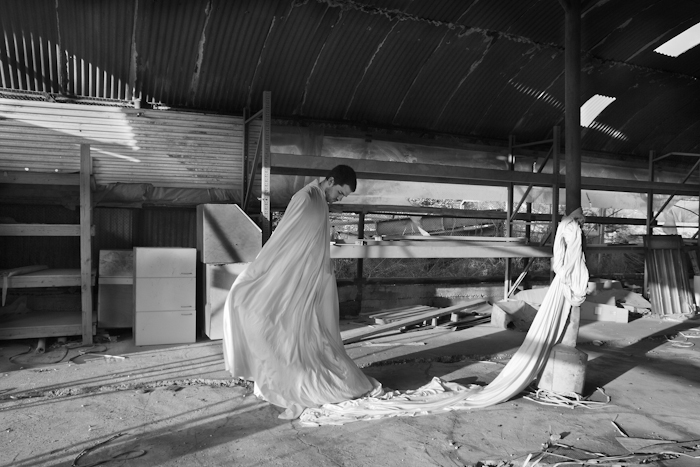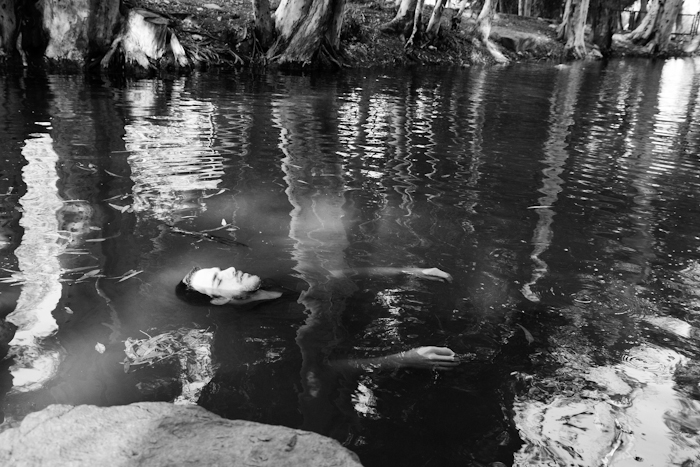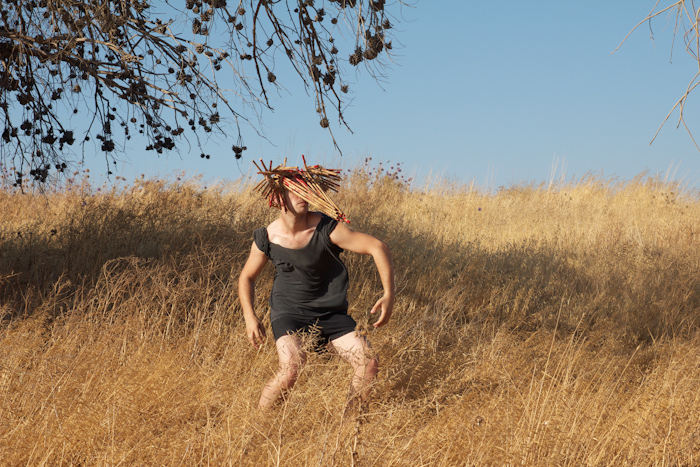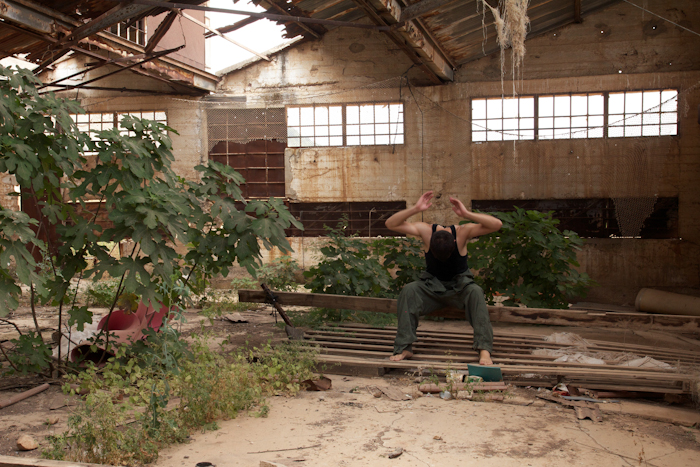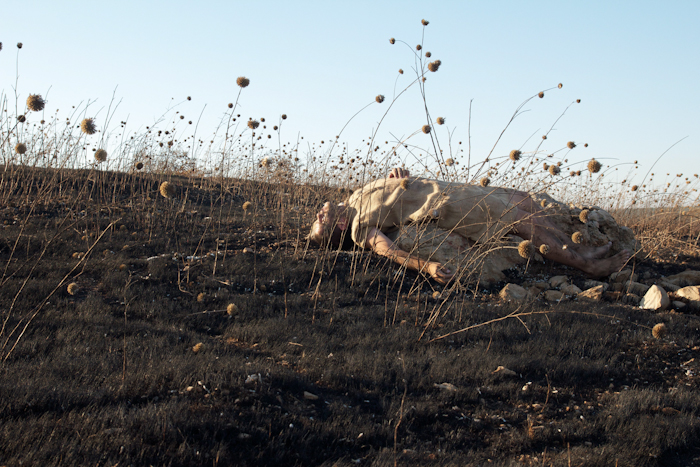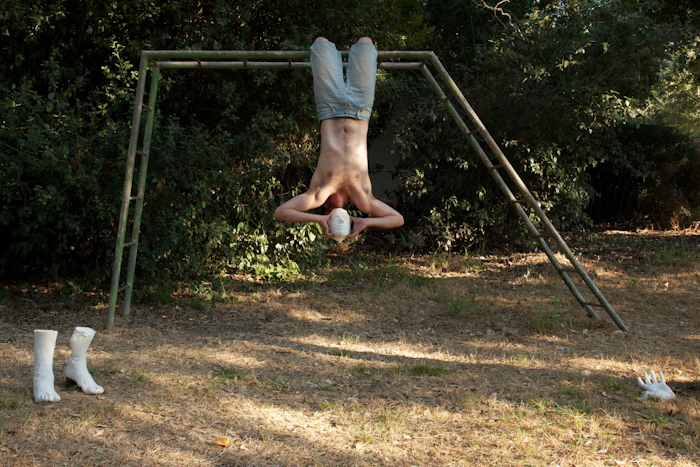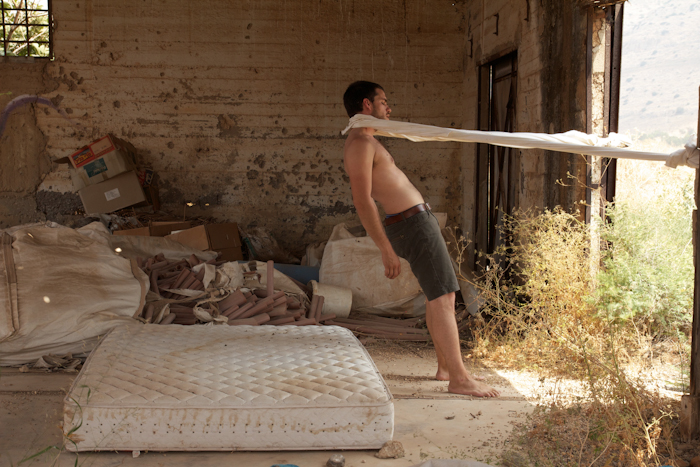 2012
Sacrifice
To be born and raised in an environment of constant fighting and violence might change your perception of life.
For the sake of liberty, independence and freedom, we are often required to pay the highest price – our own lives.
The willingness to accept the choice of putting our lives on the line is what makes us a victim – a sacrifice.